Europa, os Estados Unidos e a Crise Jugoslava
Europe, United States and the Yugoslavian crisis
Keywords:
Yugoslavian crisis, Europe, United States
Abstract
When the Yugoslav crisis broke out in 1991, with Slovenia and Croatia on one side and the Federation (and Serbia) on the other, the United States wanted to be left out. It was the first phase. But the strength and weight of the United States is such that whether or not they want to be outside turns out to be inside in another way. In this case, moreover, they said that they were out of touch with them because they wanted to keep the Yugoslav Federation intact (so as not to set a bad example for the Soviet Union) but would rather not have to get into European pending because of it.
Resumo
Quando a crise jugoslava rebentou em 1991, com Eslovénia e Croácia de um lado e Federação (e Sérvia) do outro, os Estados Unidos quiseram ficar de fora. Foi a primeira fase. Mas a força e o peso dos Estados Unidos são tais, que, queiram ou não queiram, estarem de fora acaba por ser estarem por dentro de uma outra maneira. Neste caso, além disso, dizerem que estavam de fora convinhalhes porque queriam manter a Federação Jugoslava intacta (para não dar um mau exemplo à União Soviética) mas preferiam não terem de se meter numa pendência europeia por causa disso.
Downloads
Download data is not yet available.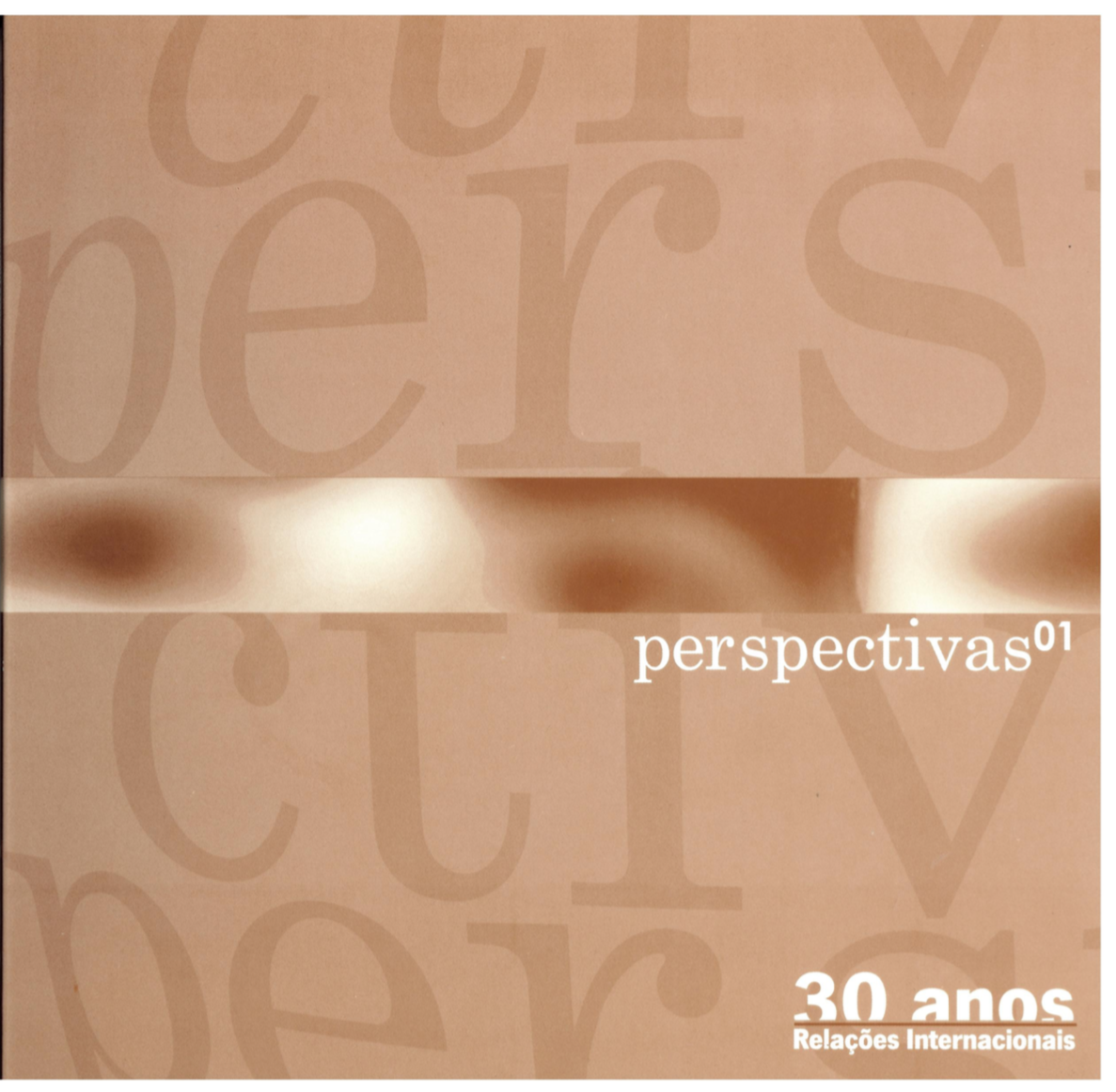 Downloads
How to Cite
Cutileiro, J. (2005). Europa, os Estados Unidos e a Crise Jugoslava: Europe, United States and the Yugoslavian crisis. Perspectivas - Journal of Political Science, 1, 31-36. Retrieved from https://www.perspectivasjournal.com/index.php/perspectivas/article/view/412
License
Authors must be sure that they have permission to reproduce copyright material, prior to submitting their articles to this Journal.
Authors must secure permission if they have permission to reproduce figures, tables, or any extract from the text of another source. This applies to direct reproduction as well as to any derivative reproduction.
In assigning copyright, authors retain their right to use their own material elsewhere, provided that the Journal is acknowledged as the original place of publication, and the Editorial Team is notified in writing in advance.
Further information on copyright policy please contact info@perspectivasjournal.com