Per Aspera Ad Astra: A Europa da Segurança e Defesa de Bruxelas a Nice
Per Aspera Ad Astra: The Europe of Security and Defense from Brussels to Nice
Keywords:
European Union, Security, Defence, Foreign Policy
Abstract
This article aims to break down the historical course formed by the succession of European initiatives aimed at the emergence of integration in the fields of foreign policy, security and defense. The argument that runs through this article is based on the idea that the course pursued by the concertation of political-diplomatic efforts leading to the affirmation of the Europe of Security and Defense has historically corresponded to a troubled trial-and-failure process, from which a widespread feeling of frustration arose between the militants of European political unification. Although the first attacks on cooperation and even European integration focused on security and defense, they proved insufficient to satisfy the sense of European security in the context of the Cold War; and soon inhibiting elements of the unfolding of a European identity of security and defense have grown, which has only recently found a political and legal framework with the potential to produce consistent and credible results.
Resumo
O presente artigo tem como objetivo central decompor o cursus histórico formado pela sucessão de iniciativas europeias tendentes à emergência de integração nos domínios da política externa, segurança e defesa. O argumento que trespassa este artigo assenta na ideia de que o cursus percorrido pela concertação de esforços político-diplomáticos conducentes à afirmação da Europa da Segurança e Defesa correspondeu historicamente a um atribulado processo de tentativa-fracasso, do qual dimanou um sentimento generalizado de frustração entre os militantes da unificação política europeia. Pese embora as primeiras investidas no quadro da cooperação e, até mesmo, da integração europeia tenham incidido nas áreas da segurança e defesa, a verdade é que aquelas se revelaram insuficientes para satisfazer o senso de segurança europeu no contexto de Guerra-Fria; e cedo se foram adensando elementos inibidores do desabrochamento de uma identidade europeia de segurança e defesa que só recentemente encontrou um enquadramento político e legal com potencial de produzir resultados consistentes e credíveis.
Downloads
Download data is not yet available.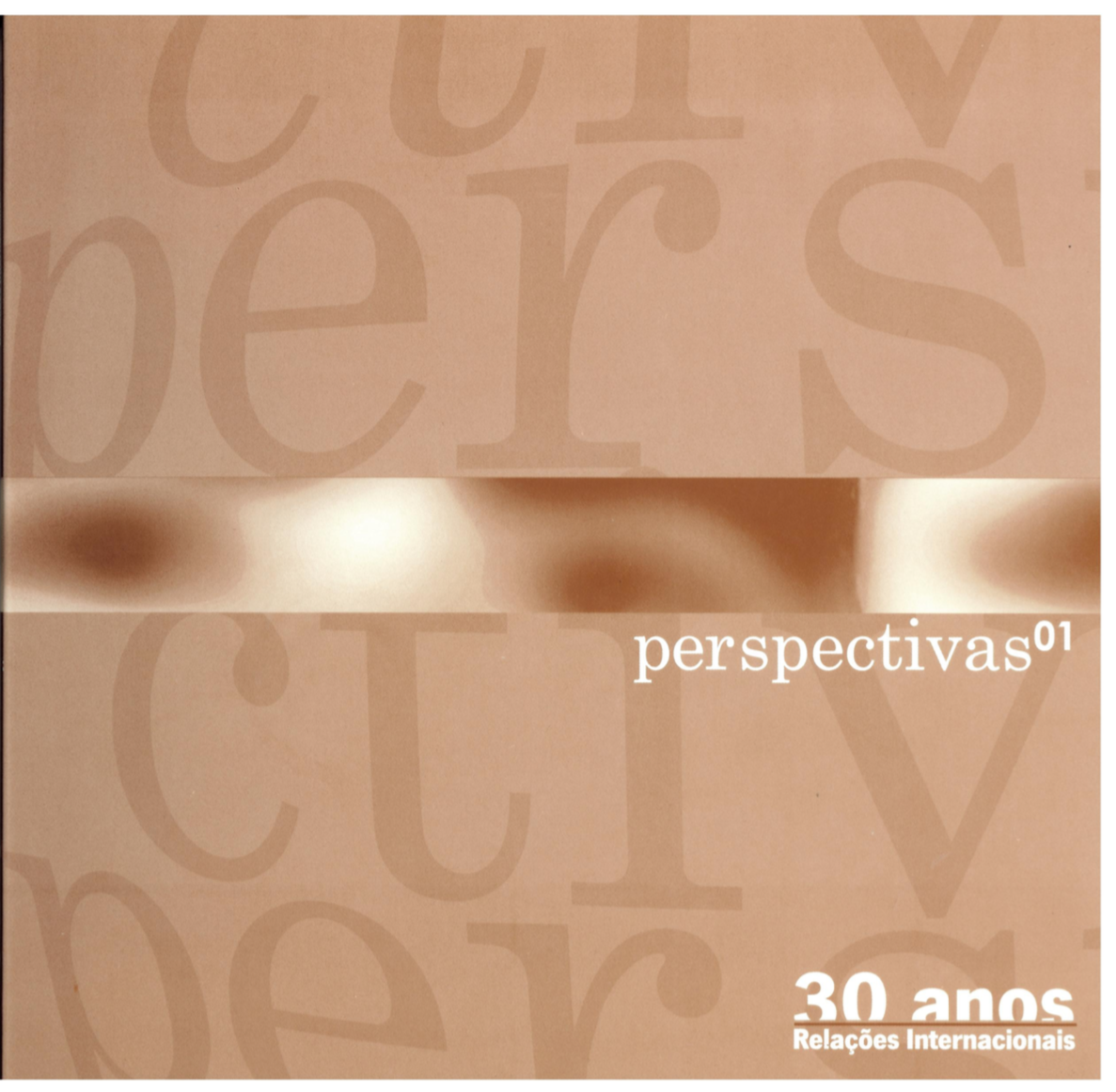 Downloads
How to Cite
Ferreira-Pereira, L. C. (2005). Per Aspera Ad Astra: A Europa da Segurança e Defesa de Bruxelas a Nice: Per Aspera Ad Astra: The Europe of Security and Defense from Brussels to Nice. Perspectivas - Journal of Political Science, 1, 129-144. Retrieved from https://www.perspectivasjournal.com/index.php/perspectivas/article/view/420
License
Authors must be sure that they have permission to reproduce copyright material, prior to submitting their articles to this Journal.
Authors must secure permission if they have permission to reproduce figures, tables, or any extract from the text of another source. This applies to direct reproduction as well as to any derivative reproduction.
In assigning copyright, authors retain their right to use their own material elsewhere, provided that the Journal is acknowledged as the original place of publication, and the Editorial Team is notified in writing in advance.
Further information on copyright policy please contact info@perspectivasjournal.com